Company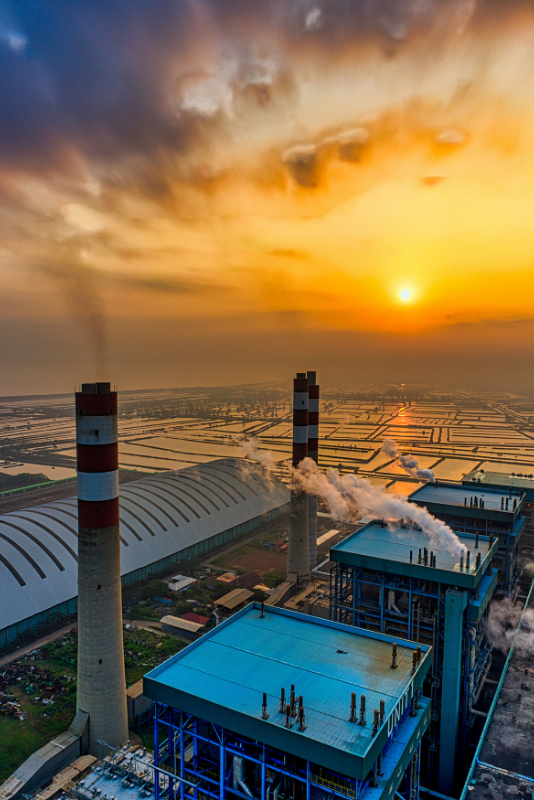 Our goal is to create efficient innovations by offering economical solutions that reduce the carbon footprint.
15+ YEARS OF EXPERT STAFF
Ersis Enerji, at the beginning of 2014, for power plant projects; started to work actively in consultancy, engineering, project development, project management and supervision. Entering its 10th year in 2023, the young and experienced company makes a difference with its internationally experienced founders and managers. Our colleagues with high technical knowledge attach importance to quality. We add value to our country's energy by reflecting our experience in the construction of turnkey Solar Power Plants. Ersis Enerji also offers its legislative expertise, engineering design, business follow-up in all necessary public institutions and operation-maintenance services within turnkey Solar Power Plant construction. In addition, it provides the transition of plants using natural gas or coal to biomass and supplies fuel. Today, it has accelerated its efforts to start providing services in these three areas abroad as well.